Carbon Black is used as a colorant and reinforcing filler in tires and other rubber products; pigment and wear protection additive in plastics, paints, and ink pigment. The most common use (70%) of carbon black is as a pigment and reinforcing phase in automobile tires. Carbon Black also helps conduct heat away from the tread and belt area of the tire, reducing thermal damage and increasing tire life. About 20% of world production goes into belts, hoses, and other non-tire rubber goods. The balance is mainly used as a pigment in inks, coatings and plastics.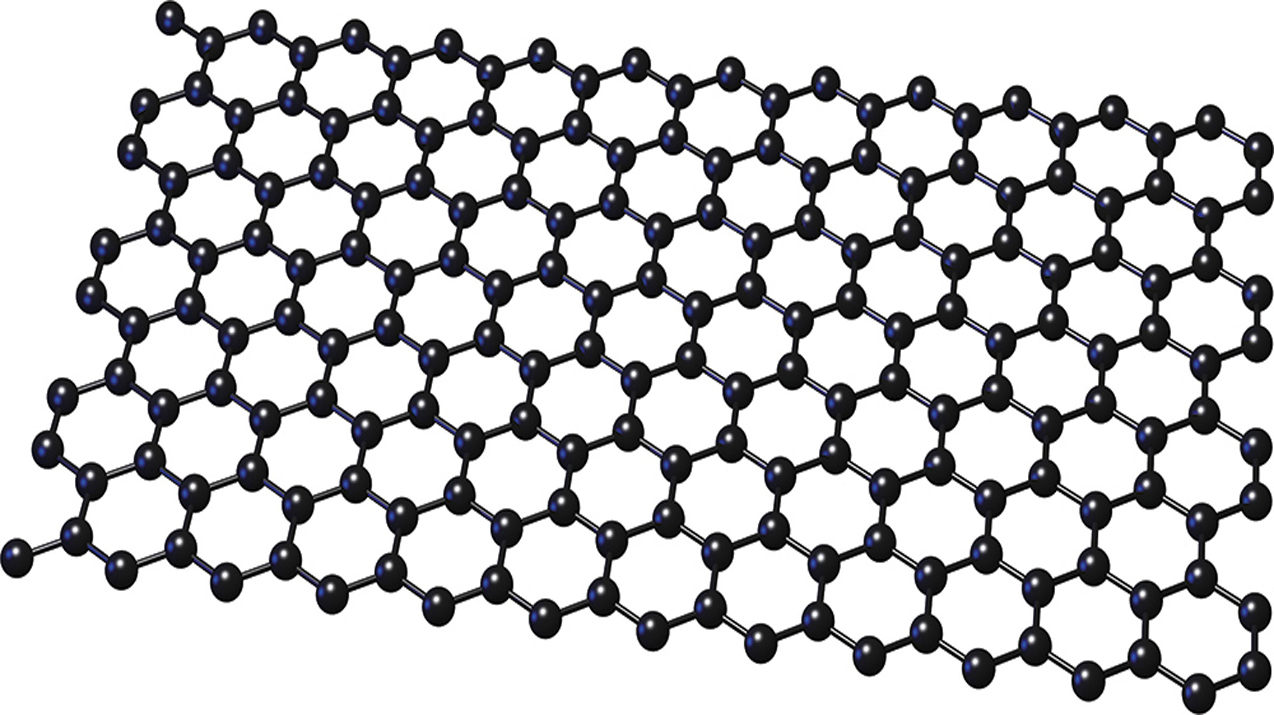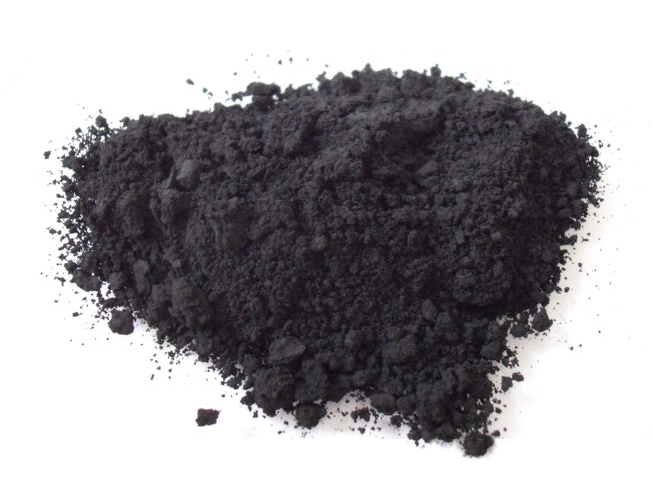 Carbon Black is a form of paracrystalline carbon that has a high surface-area-to-volume ratio, albeit lower than that of activated carbon. Carbon Black is added to polypropylene because it absorbs ultraviolet radiation, which otherwise causes the material to degrade. Carbon Black particles are also employed in some radar absorbent materials, in photocopier and laser printer toner, and in other inks and paints. The high tinting strength and stability of carbon black has also provided use in coloring of resins and films. Carbon Black has been used in various applications for electronics. A good conductor of electricity, Carbon Black is used as a filler mixed in plastics, elastomer, films, adhesives, and paints. It is also used as an antistatic additive agent in automobile fuel caps and pipes.
Learn More About Carbon Black
Carbon Black is a vital component in making many of the products we use every day stronger, deeper in color and longer lasting, Carbon Black in its pure form is a fine black powder, essentially composed of elemental carbon. It is produced by partial burning and pyrolysis of low-value oil residues at high temperatures under controlled process conditions.

Carbon Black is mainly used to strengthen rubber in tires, but can also act as a pigment, UV stabilizer, and conductive or insulating agent in a variety of rubber, plastic, ink and coating applications. Apart from tires, other everyday uses of carbon black include hoses, conveyor belts, plastics, printing inks and automotive coatings.
The fundamental properties of carbon black determine application performance.
These include:
       Particle Size
       Structure
       Porosity
       Surface Chemistry or Surface Activity
       Physical Form