Creating BIO-Graphite from Forestry Waste
BIO-GRAPHITE
Disrupting EV Battery Markets with Forestry Waste
The Problem
The Immediate Graphite Demand Can NOT Be Met By Traditional Means
With the generational transition to electromobility, there is a shortage of critical minerals to produce EV Batteries. In particular, Graphite, which is up to 95% of the Anode. Graphite is typically mined (90% China) or synthetically produced by fossil fuel derived materials powered by coal. These are devastating to the environment and not sustainable.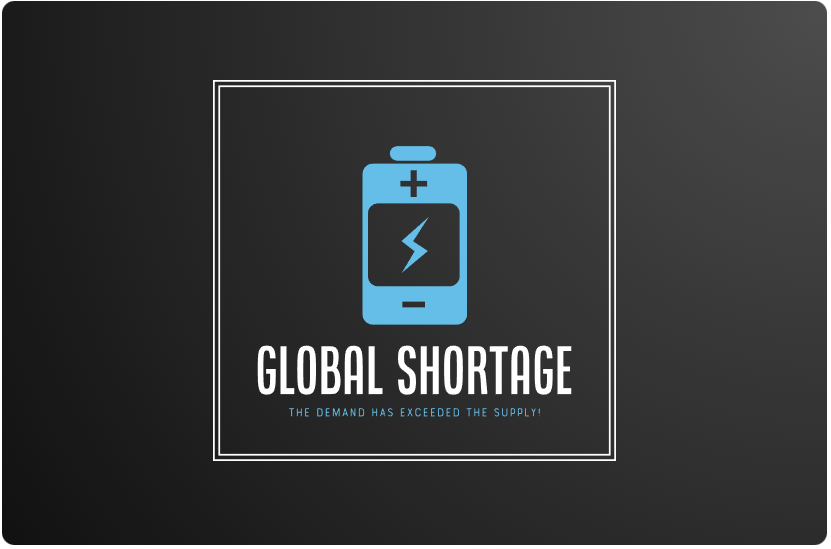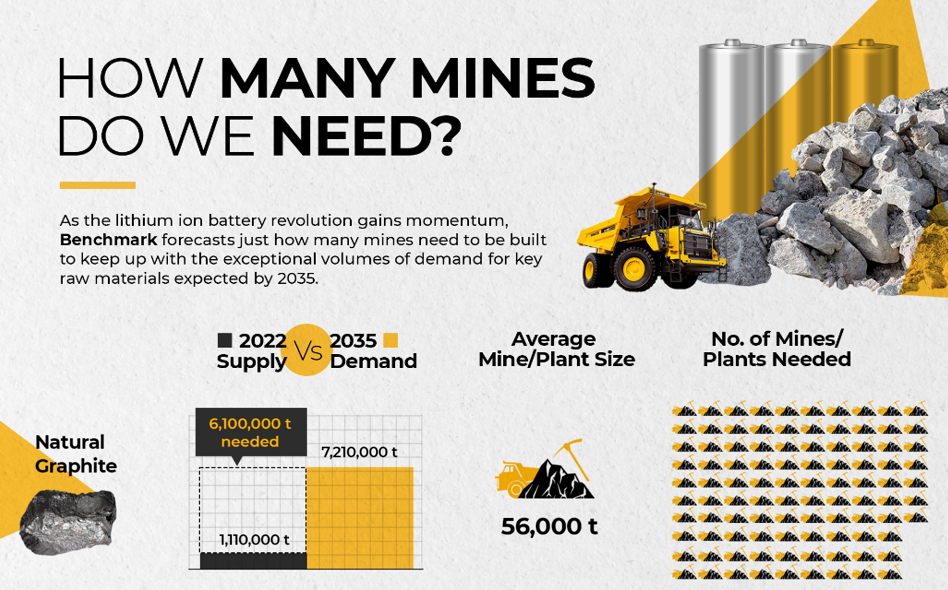 Our Solution
Powering a Sustainable Future
Our Proprietary Platform Technology Turns Forestry Waste into BIO-Graphite. ​NanoTerraTech has developed Environmentally Friendly and Sustainable Advanced Materials from Forestry Waste that Replaces Fossil Fuel Derived Carbon Materials in Manufacturing.  We use simple natural materials like Tree Bark, Sawdust and Forestry Residue, and with our renewable energy powered technology and novel methodology, we convert the waste biomass into an Environmentally Friendly Advanced Material.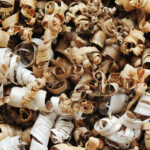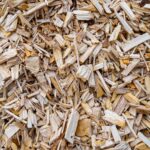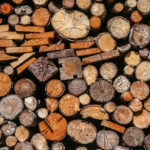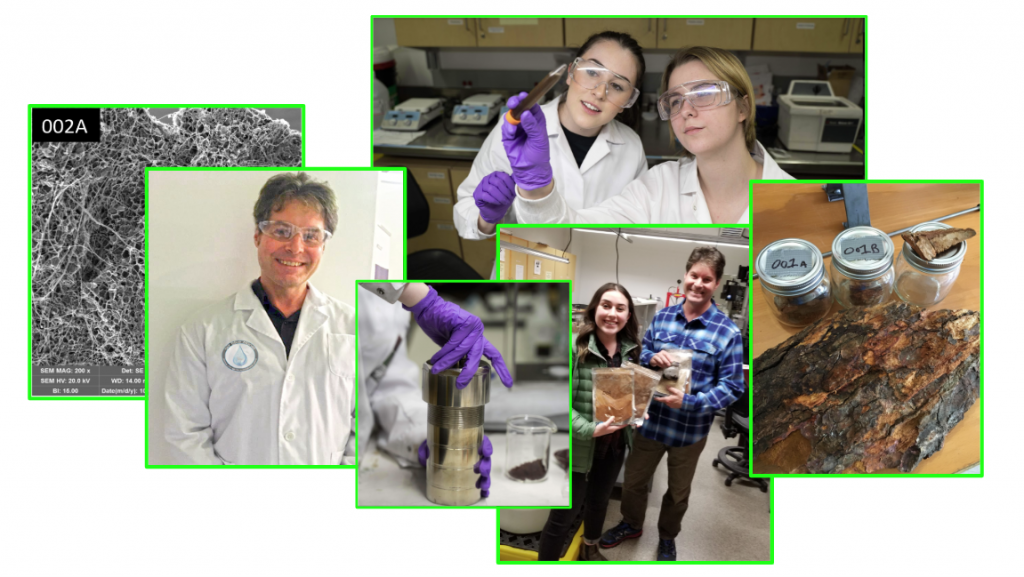 For Manufacturers who require Sustainable Carbon Materials:
NanoTerraTech has developed a Proprietary Method, using a balance of known technologies and our Novel Process, which is 100% sustainable by using natural biomaterial with a zero-carbon footprint.
In 2022, the Canadian Government put forth the "Canadian Critical Minerals Strategy", which is a roadmap to make Canada a global supplier of choice for critical minerals, this is in line with the USA Critical Mineral Strategy and Inflation Reduction Act.
Critical minerals represent a generational opportunity for North American workers, economy and net-zero future. They are the foundation on which modern technology is built. From electric vehicles to semiconductors and wind turbines to batteries, the world needs critical minerals to build these products. These minerals will contribute to North Americas economic and energy security, while playing a role in achieving Canada's transition to a low-carbon environment.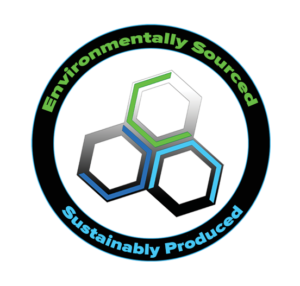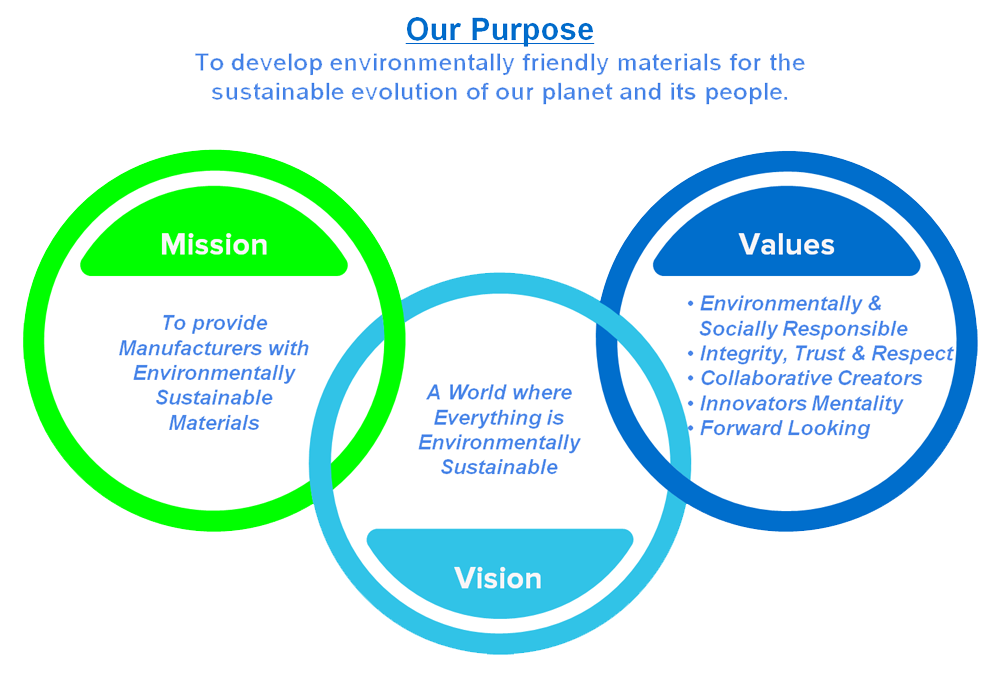 We'd love to hear from you if you're interested in learning more about our Business, Technology or would like samples of our Advance Carbon Materials. We're eager to collaborate or partner with Academia, Industry, Innovative Individuals and Investors.