Creating Advanced Carbon Materials From Biomass Waste
We Believe That
"The Answer to Everything, Lies in Nature"
&
"Nature Recycles Everything"
Manufacturers Require an 'Environmentally Sustainable'
Alternative to Fossil Fuel Derived Carbon Materials
Climate Crisis has created the demand for Sustainability and the inevitable elimination of Global Greenhouse Gases & CO2 Emissions.
The Production of Fossil Fuel Hydrocarbons are responsible for a staggering 30% of Global CO2 Emissions?
New Laws and Regulations regarding Environmental Sustainability are being legislated at a record speed, with Carbon Taxes hitting Manufacturers directly in their bottom line. 
Consumer Demands are quickly evolving to Sustainable option.
There is an increased risk of Manufacturers being omitted from Supply Chains, if not compliant with Sustainably standards.
We use simple natural materials like Tree Bark, Corn Husks and Nut Shells, and with our renewable energy powered technology and novel methodology, we convert the waste biomass into an Environmentally Friendly Carbon Material.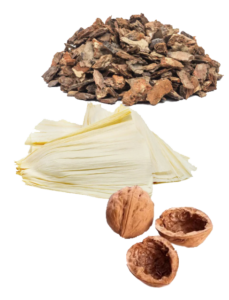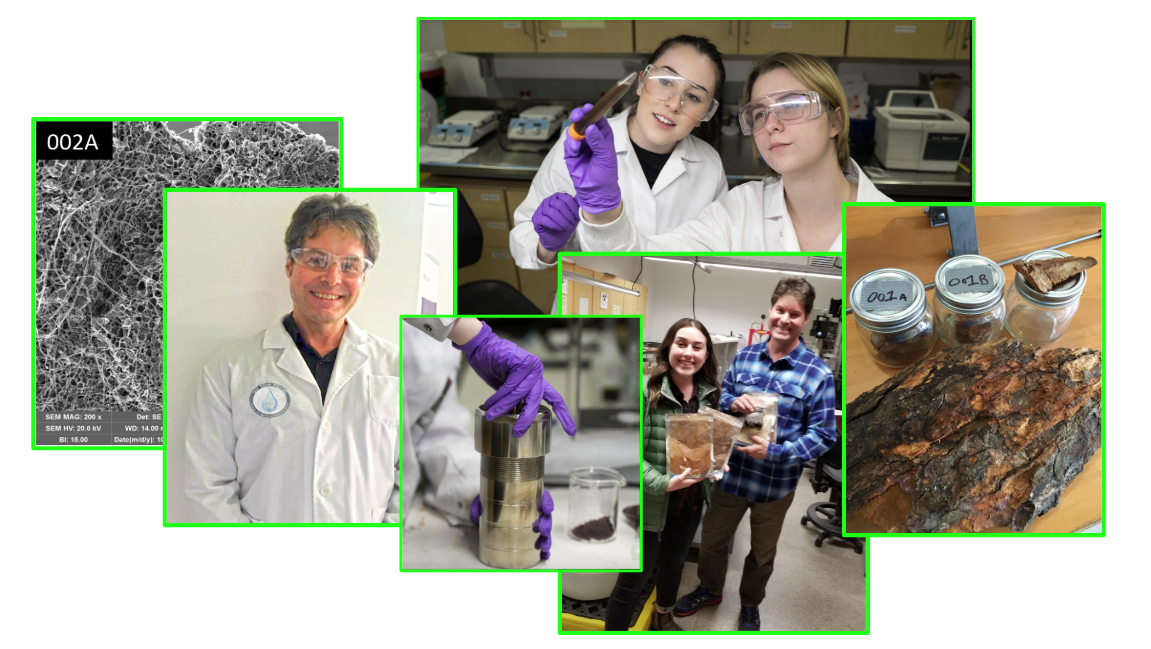 For Manufacturers who require Sustainable Carbon Materials:
NanoTerraTech has developed a Proprietary Method, using a balance of known technologies and our Novel Process, which is 100% sustainable by using natural biomaterial with a zero-carbon footprint.
Industry Leaders have made a 'call to action' for the Innovation and Production of Sustainable Carbon Black, since it does not exist today in mass quantities. This is required to meet the UNSDG commitments made by Manufacturers.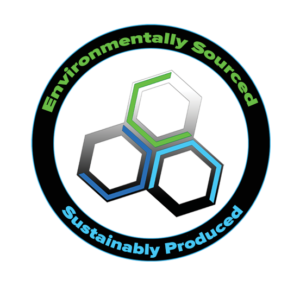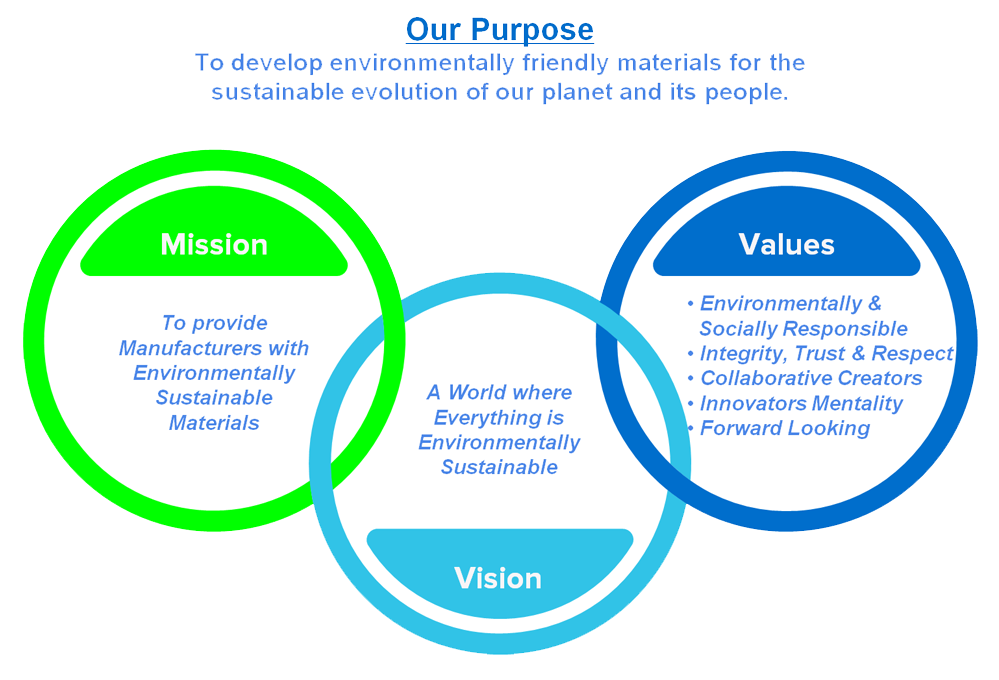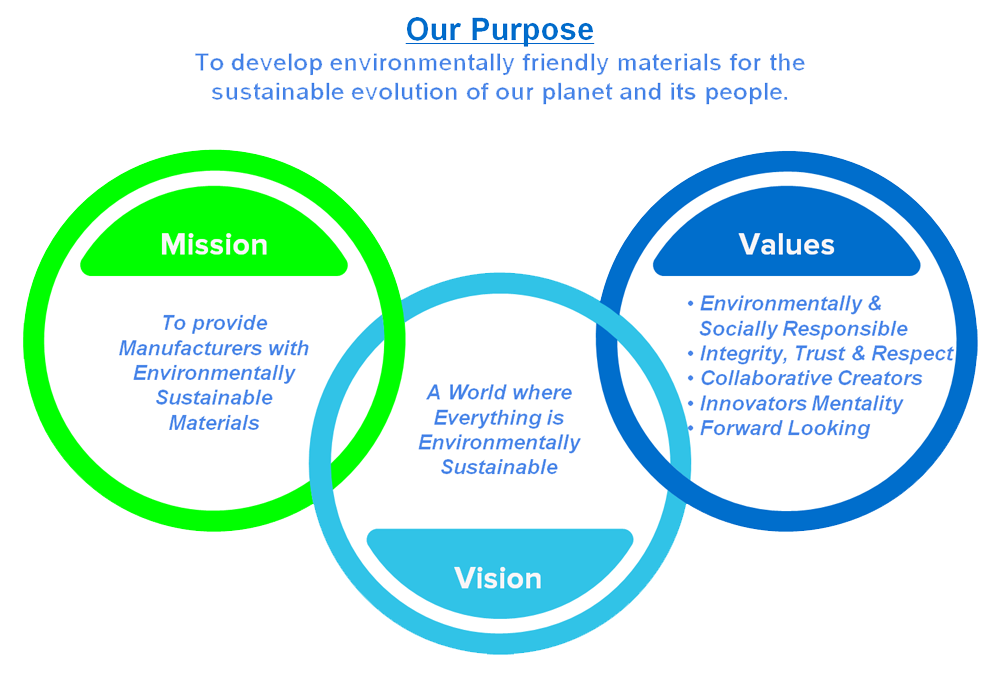 We'd love to hear from you if you're interested in learning more about our Business, Technology or would like samples of our Advance Carbon Materials. We're eager to collaborate or partner with Academia, Industry, Innovative Individuals and Investors.