NanoTerraTech Graphene helps put an end to dirty Fossil Fuels by using sustainable sources, such as trees and biomass, to create superior materials and products for the 21st century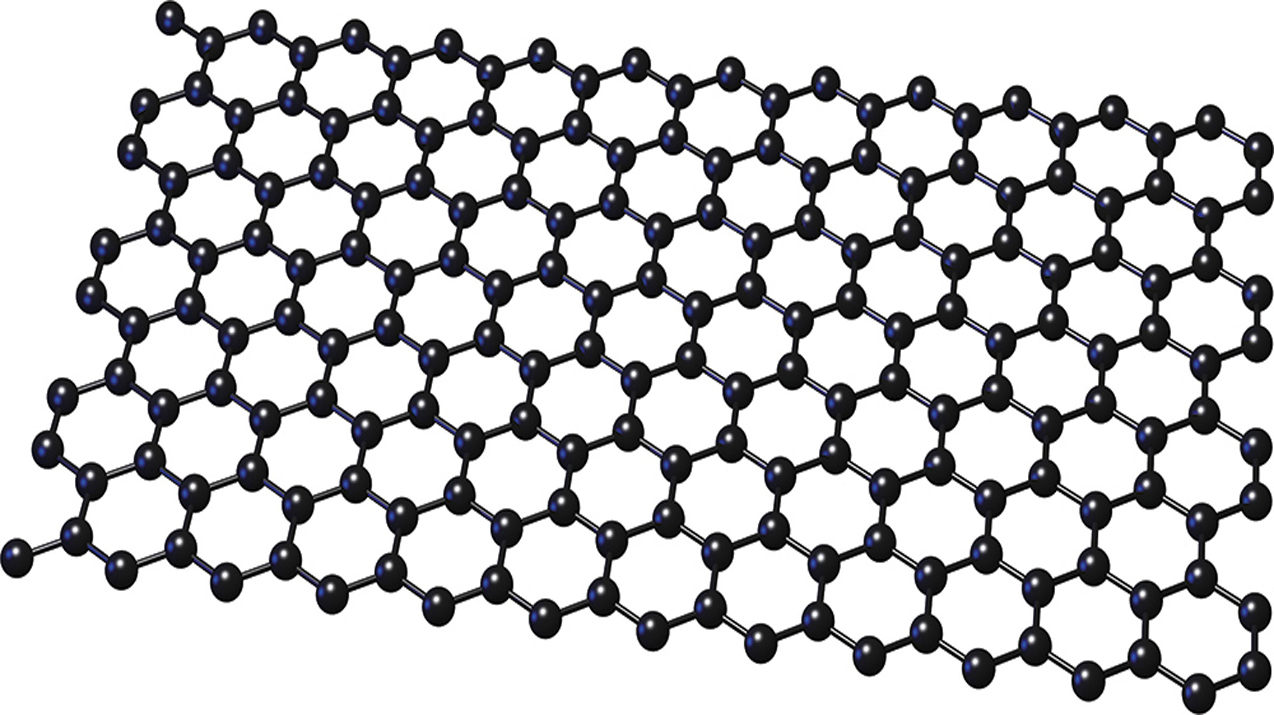 Graphene is an atomic-scale honeycomb lattice made of carbon atoms. It is the strongest known stretchy material and can conduct electricity 100x better than silicon, and heat 10x better than copper – yet it is only a single atom thick (1M times smaller than the diameter of a single human hair). Graphene itself is a form of carbon and was first isolated in 2004. Since then, it has been the subject of an increasingly diverse range of studies in materials science, physics, chemistry, engineering, and in its potential energy applications. Its unusual structure – it is effectively a 2D material – gives properties that are highly attractive. In a wide range of ways graphene is a standout material: stronger, lighter, and more conductive of heat & electricity than almost any other material. 
The Problem
The problem is Greenhouse Gases and Climate Change, as they relate to Energy Storage Devices and using DIRTY Fossil Fuels.  The materials inside rechargeable Lithium Batteries are some of the most TOXIC and energy intensive to produce, relying on Fossil Fuels.

Why is NanoTerraTech Graphene BETTER?
NanoTerraTech Graphene uses Biomass Materials to create Green Graphene
Because it's Cleaner, Readily Available and Sustainable.
We have developed a simple 2 step process to convert biomass such as waste wood into  NanoTerraTech Graphene and can tailor the material during the process to enhance its characteristics to an application. NanoTerraTech Graphene can be added to numerous materials to enhance performance: to elastomers for strength and toughness; to polymers for strength, fire retardancy, and thermal conductivity; to inks for electrical conductivity and capacitance. Improvements from graphene additives over conventional materials are typically at least 30%, if not more.  Our NanoTerraTech Graphene comes from a sustainable source, meaning a dramatic reduction in greenhouse gases over typical mined graphite or fossil fuel based derived materials.  Using our proprietary process, we can tailor the material characteristics to the applications like; EVs, Wearables, Laptops, Cell Phone Batteries, Tires, Plastics, etc.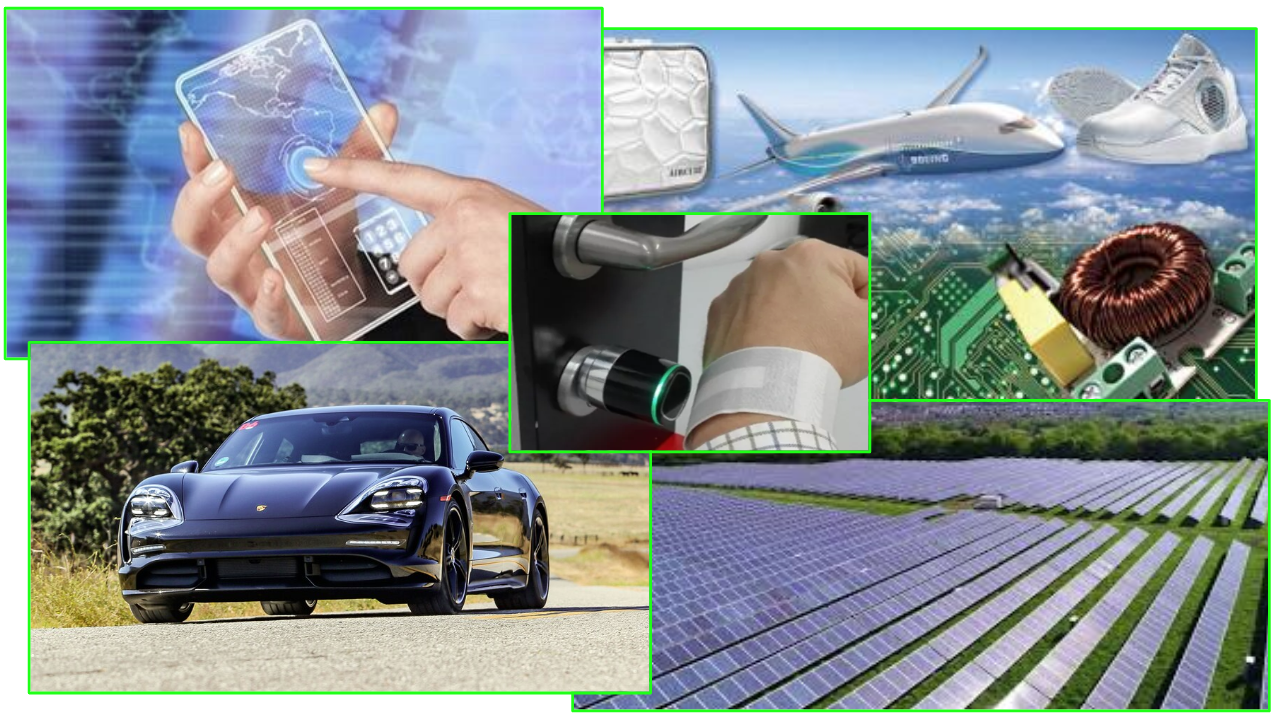 Our Solution
GRAPHENE IS THE WONDER MATERIAL FOR THE 21st CENTURY!
Using Biomass Materials to create Green Graphene for Battery Materials
is better because it's Cleaner, Readily Available and Sustainable.

✫ The use of biomass to create graphene by following best practices and our guiding principles for sustainability, the UN Sustainable Development Goals.
✫ Using our proprietary process, we tailor the material characteristics to the application. IE: EVs, Wearables, Laptops and Cell Phone Batteries, etc.
✫ The result is a dramatic reduction of Green House Gases emissions by using no fossil fuel materials.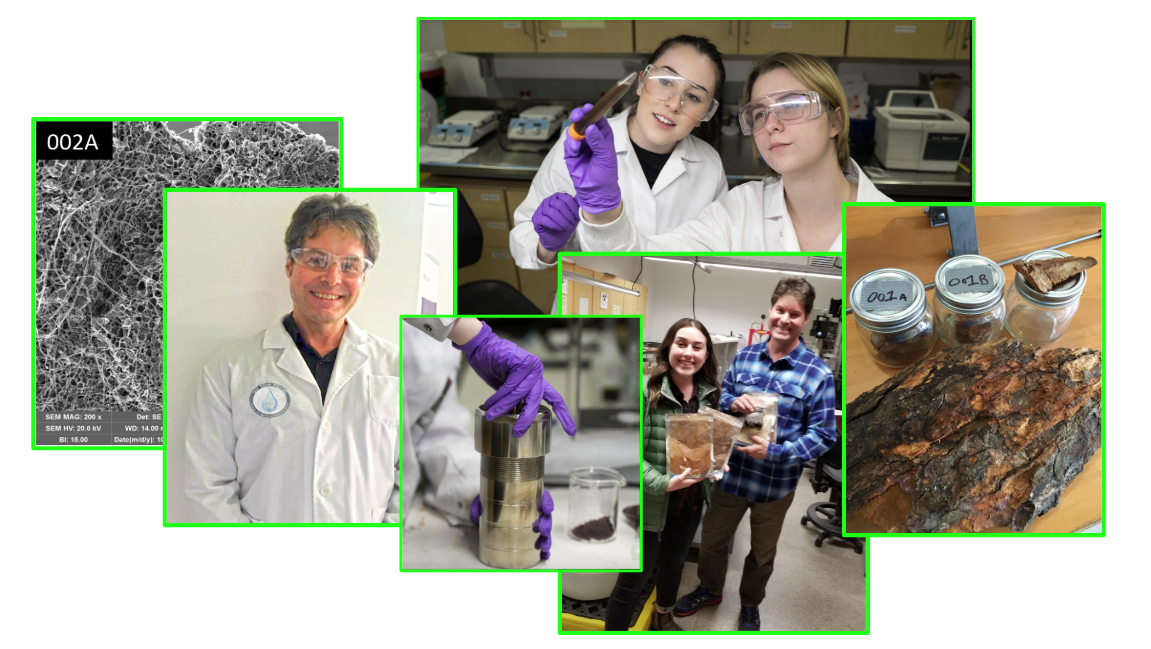 What's Happening in the Lab?
Our Blue Planet (OBP) is pleased to announce a special research project in conjunction with the University of British Columbia Okanagan (UBCO) campus for the development of NanoTerraTech Graphene.
     *Former Working Title: "BDV" Biomass Derived VAGNA (Vertically Aligned Graphene Nano Arrays)
NanoTerraTech Graphene is derived from 100% sustainable waste wood products, the structured VAGNAs have been shown to be an extremely conductive material, suitable for use in rechargeable batteries and other energy storage devices. Using a proprietary NanoTerraTech Graphene process, we hope to demonstrate alignment and customization of pore size range spanning from macro, meso, micro to promote superior ion exchange, faster charge times, and superior energy density.
The use of biomass to create graphene nano arrays in the most sustainable way as possible was the overall project driver. Having zero petroleum based carbons as a battery anode will have a dramatic reduction in GHG emissions, and will deviate from current battery anode graphite that is derived from environmentally damaging extractive processes such as mining or from fossil fuel products.
Meet The Team
Our leadership team has two seasoned entrepreneurial co-founders, and a CFO, a Professor of Materials Science and Engineering, plus three UBC Research Assistants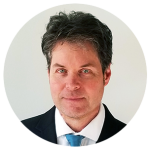 Scott Farnham – Co-Founder & President
Scott is the technical driver of the company and develops the new ideas, putting the deals together and building teams to bring the projects from concept stage into real, tangible assets.He has a passion for innovation and works tirelessly on continuous improvement and simplification of products and processes.
Scott has a wide and varied background of industrial design, construction and processing experience. Projects experience on 3 continents has allowed Scott to develop a well-rounded skill set in multicultural settings. His keen interest in cleantech, renewable fuels and energy is driven by the need to develop and implement technologies that contribute to the betterment of environmental conditions.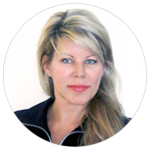 Connie Ekelund – Co-Founder & CEO
Ms. Ekelund has created corporations from the ground up, in a myriad of industrial sectors including; management consulting, marketing, construction,renewable resources, fashion, health food, non-profit, and publishing, which are a testament to her big-picture thinking and strong business acumen. She has a broad understanding of Corporate Structure and Operations, and that of Private, Public, Franchise, Union, BCorp, Social Enterprise and Non-Profit structures.
Ms. Ekelund ​mentors at SFU, Singularity University, W​eBC, The Forum, Futurpreneur and Everwise.​ Her commitment to sustainability is noted by the creation of programs focused on 'United Nations Sustainable Development Goals' (UNSDG); 'Environment, Social & Governance' (ESG); and 'Diversity Equity & Inclusion' (DEI).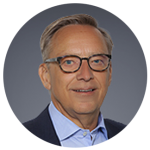 Paul Riegel – Chief Financial Officer
Paul has over 30 years experience leading finance groups and operations of large government, public and private organizations and holds a BA in Economics and Accounting from the University of Alberta and a CPA/CGA designation in the province of BC. Paul is a CPA/CGA and his areas of expertise include development and execution of corporate strategy, cashflow and banking relationship management, budget development and forecasting, efficiency gains and overhead cost reduction, project management and major systems implementation, organizational restructuring, and corporate financial and management reporting – including development of KPI's.
Dr. Lukas Bichler – Professor of Materials Science and Engineering – NanoTerraTech Graphene
Dr. Bichler received his Ph.D. degree in Mechanical Engineering (specializing in Manufacturing, Materials and Solid Mechanics) from Ryerson University, Toronto. Upon graduation, he received NSERC-Postdoctoral fellowship, tenured at the Department of Materials Science and Engineering at the University of Toronto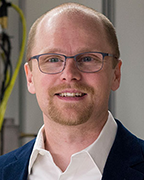 Somi Doja – Graduate Research Assistant (2018 – Current)
Somi is a graduate research assistant pursuing her PhD degree in mechanical engineering at UBCO. Her expertise lies in the field of producing carbon by recycling waste materials, thereby promoting green environment. She has worked with international collaborators on developing novel carbon materials for a variety of applications like batteries, filters etc. She is looking forward to working with Our Blue Planet to create a sustainable battery material that is an alternative to fossil fuels.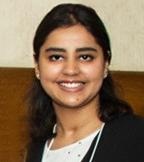 Darren Evan Widjaja – Research Assistant (2021)
Darren Widjaja is a third-year mechanical-mechatronics engineering student at the University of British Columbia Okanagan with a particular interest in material engineering and robotics. In the near future, he hopes to continue his education into a Master's Degree. He is very passionate about sustainability and is excited to be working with Our Blue Planet to develop a sustainable way to extract graphene.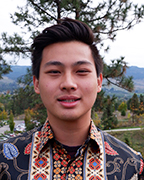 Daryus Ahmed – Research Assistant (2021)
Daryus Ahmed is a third-year mechanical engineering / mechatronics student currently attending UBCO. His interests lie in the fields of material science, manufacturing, and sustainability . So far in his studies, he has worked as a supply chain engineer at PepsiCo, an undergraduate research awardee for Autonomous Vehicles and as a Teaching Assistant for Sustainability. Daryus chose engineering as it allows him to push the boundaries of research and technology further. He is super excited to work closely with Our Blue Planet on the NanoTerraTech Project as the prospects of Graphene pave the way for an exciting future for everyone. He hopes to leverage his past experiences in order to produce some great results.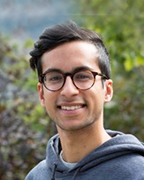 Alexee Gatzke – Research Assistant (2020)
Alexee Gatzke is a third-year mechanical engineering student at UBCO. Her studies so far are focused on materials engineering, specifically in graphene. She hopes to continue her studies into her Master's degree post-graduation. Alexee has a passion for leadership in her community and introducing more students to engineering. She is thrilled to be working with Our Blue Planet where she feels she can have a positive influence on the future of our world.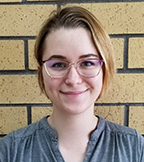 Madisyn Szypula – Research Assistant (2020)
Madisyn Szypula is a second-year mechanical engineering student currently attending UBCO. Her interests lie in the fields of material science and sustainability. So far in her studies, she has worked as an engineering outreach leader teaching the importance of STEM subjects to future scientists and engineers around BC. Madisyn chose to become an engineer because it is a profession where she can help make the world a better place. She is excited to work with Our Blue Planet because it involves the areas she wants to focus on in her future career: the environment and the implementation of sustainable practices.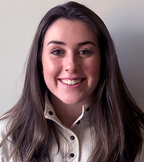 Contact Us
NanoTerraTech is a division of Our Blue Planet, a Canadian Innovations company.